The beautiful & fun outcomes of teaching!
A corporate workshop where I asked the team to collectively create a mural for their new office space. And they built out their logo!
It was a fun collective exercise for the team to work towards a common goal. Not to mention a stress buster at the end of the week.
Assembling the fired & glazed pieces of the mural at the workshop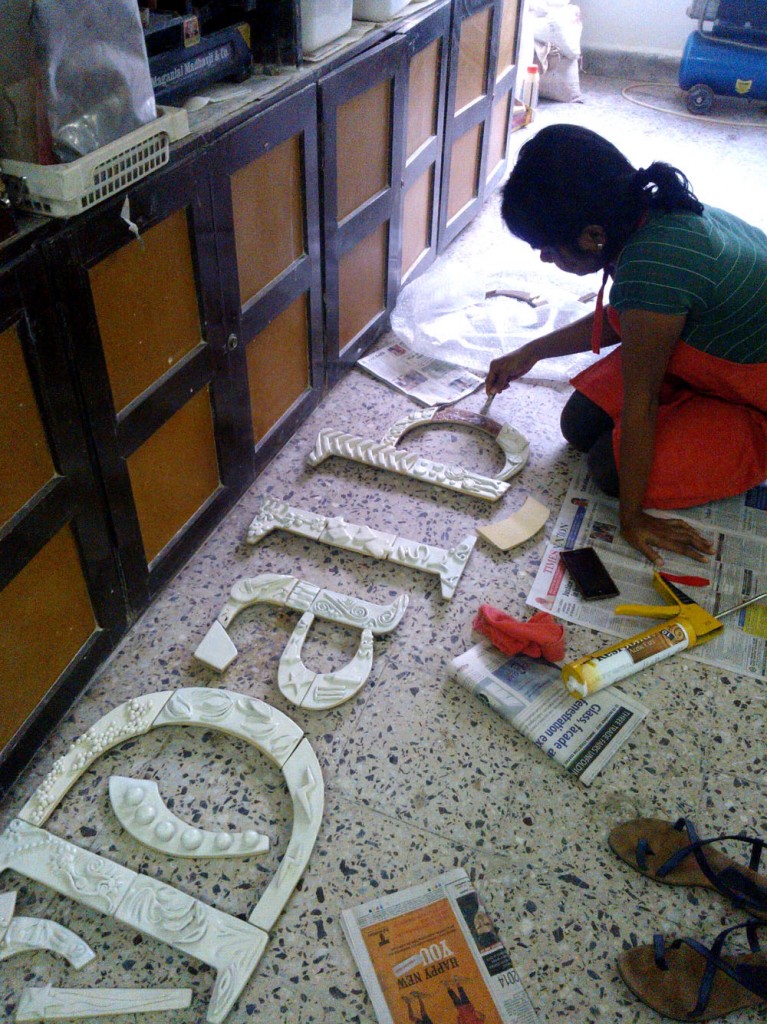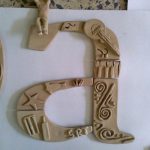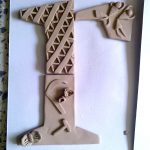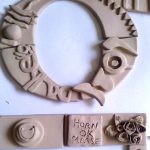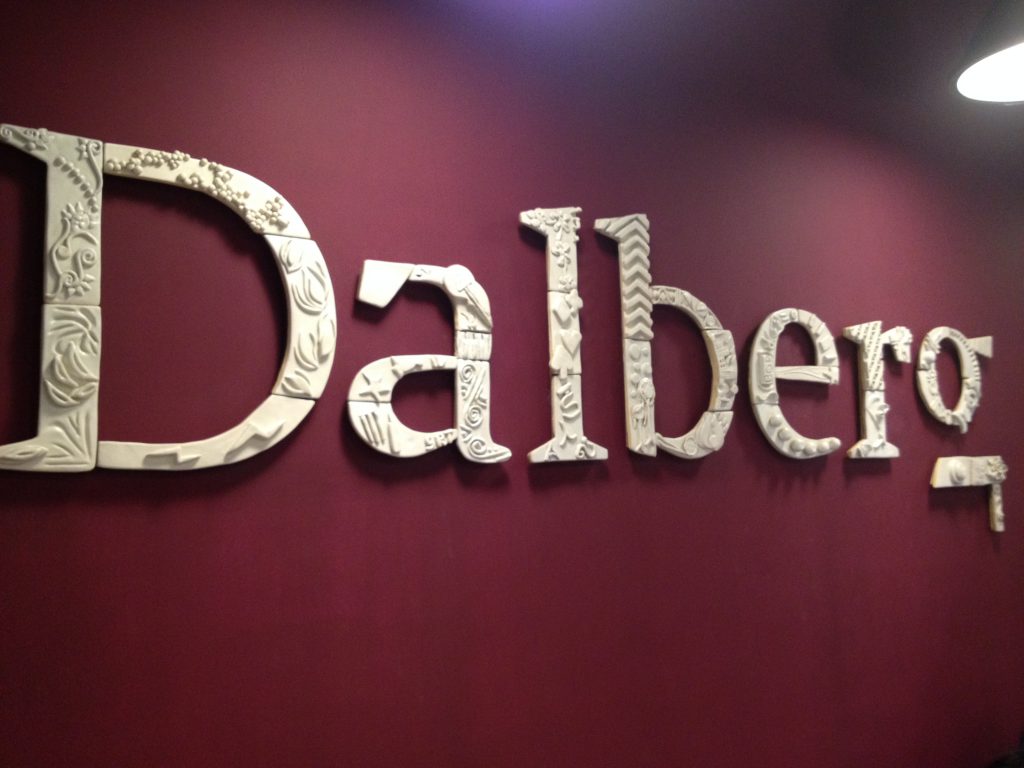 And the fabulous outcome of the workshop!