The Sketch series of the Big Handle Mugs.
Matt & earthy, minimal & modern.
The Big Handle mugs are my signature series of mugs. The big handles make it extremely comfortable to hold the mug, not to mention the quirky and emphatic appearance of the mugs. While I keep the basic design of the mugs the same, I keep playing around with the visual treatment and styling of the mugs.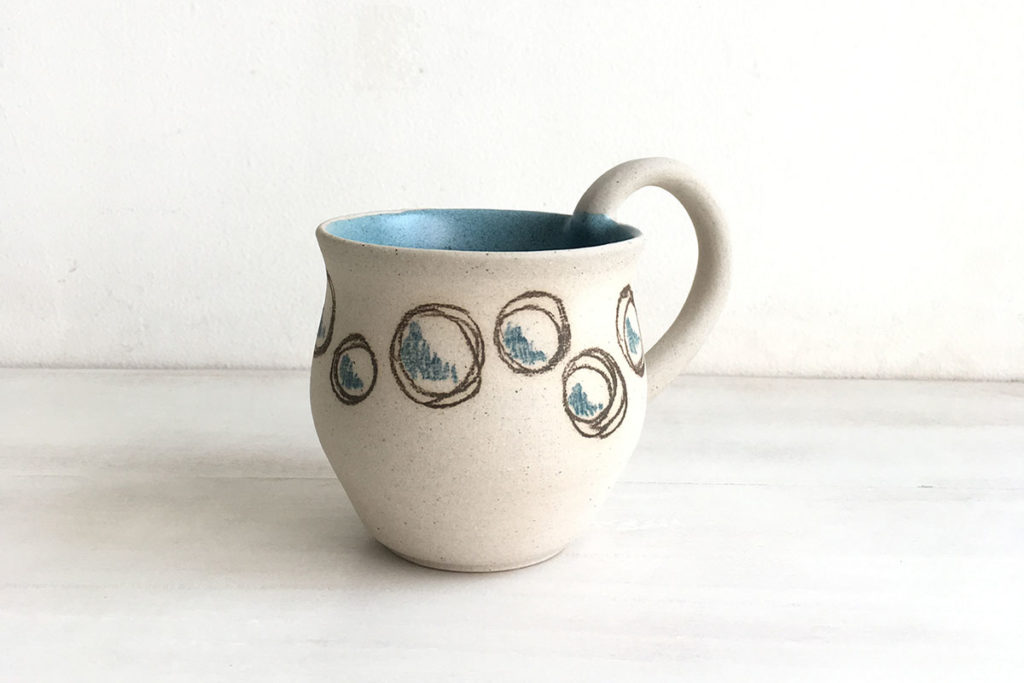 They are priced at Rs. 700 + GST.
(Shipping charge of Rs.200 is applicable up to 1 kg volumetric weight.)