Inspired by the traditional form of the Indian tea bowl called a Kulhad, comes this handcrafted range with a contemporary sensibility. The kulhads are glazed on the inside in earthy yet bright colours while the outer surface is textured in the natural finish of the clay.
They are all dishwasher safe and microwave proof.
These kulhads also make for great gifts. They can be picked up from my Bandra studio – The Pottery Lab at Pali hill, Bandra, or we could have them couriered/delivered to you.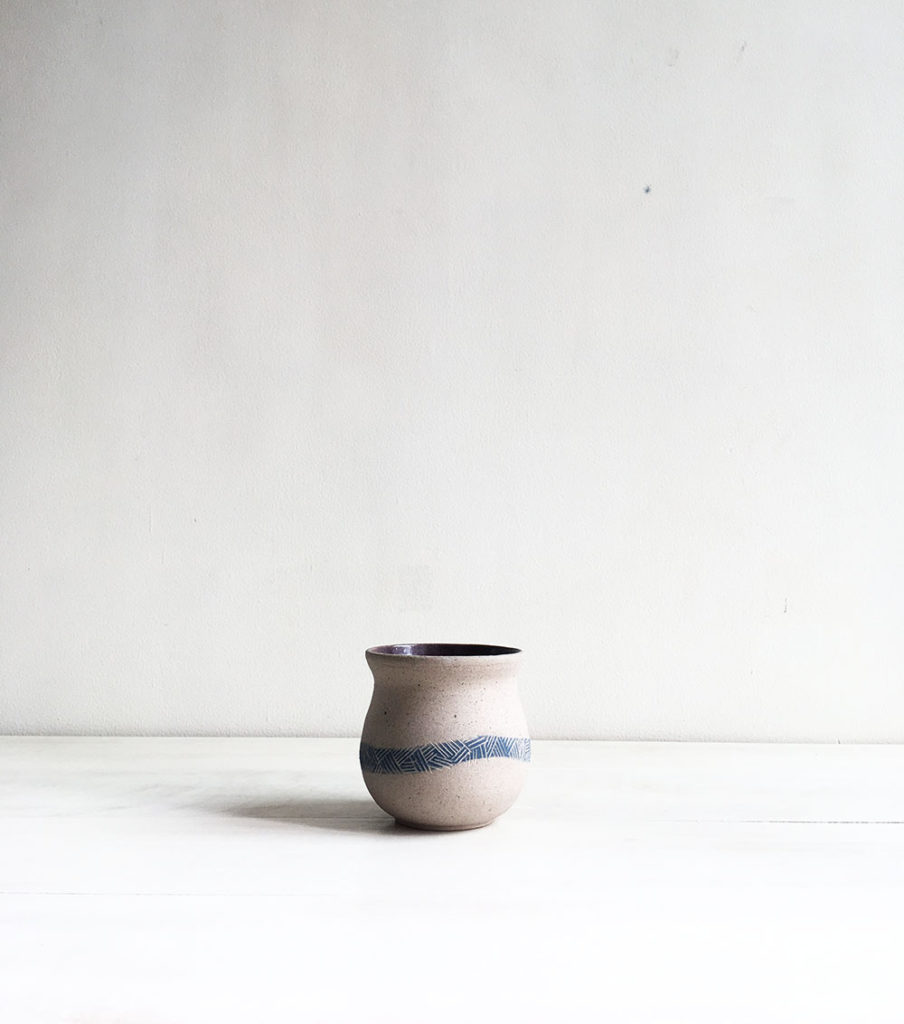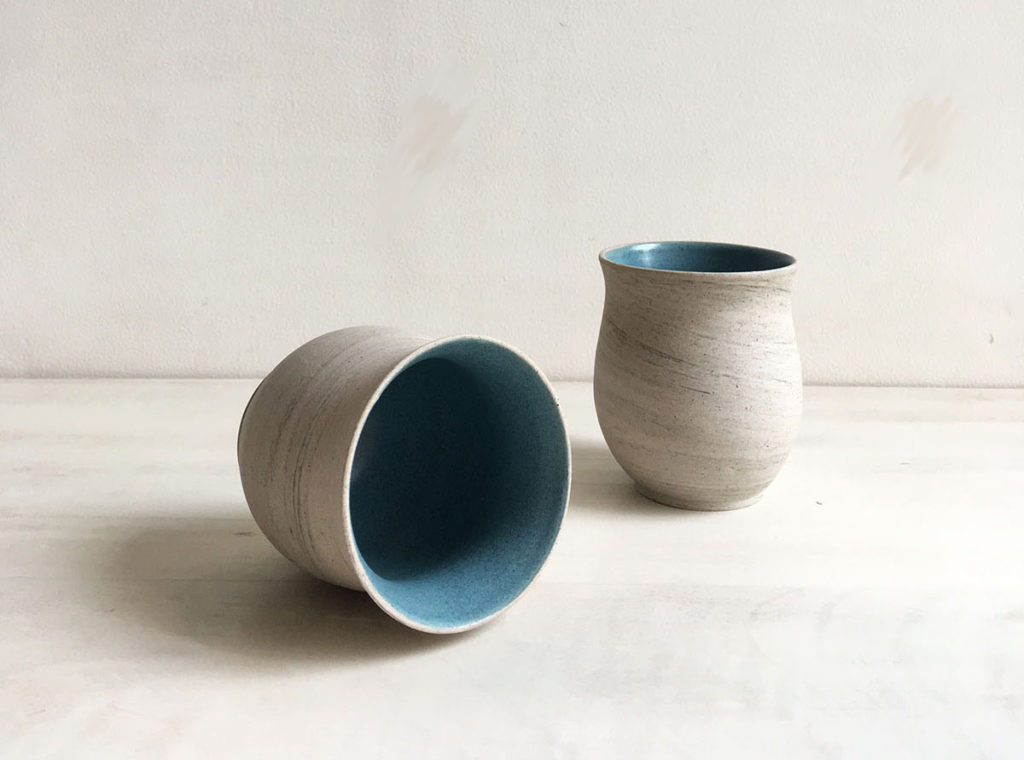 They are priced at Rs. 504 inclusive of GST.
Shipping extra.